Decades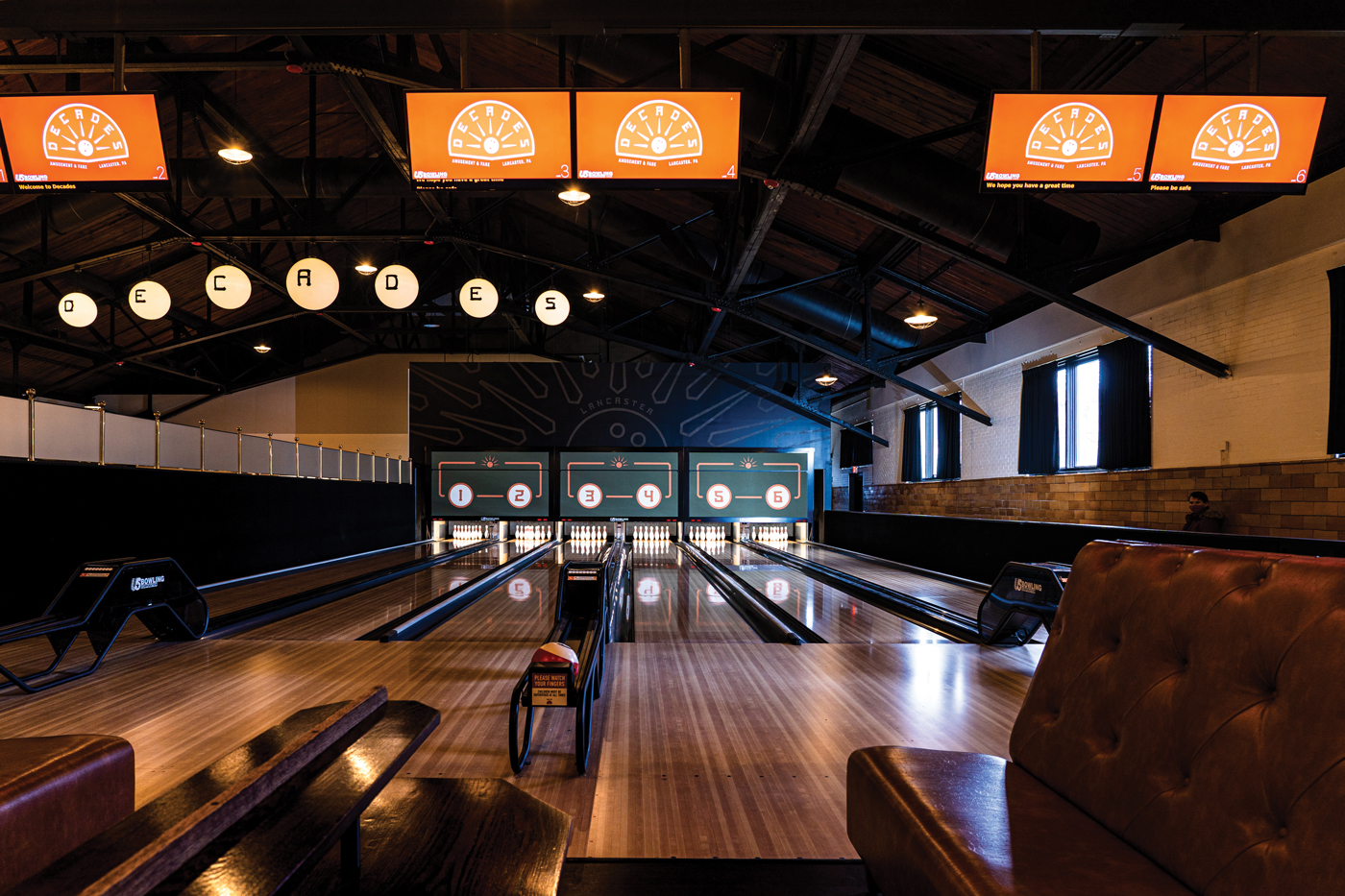 Decades combines amusement, food and drink and a bit of nostalgia. The space boasts a full-service restaurant and bar, six lanes for bowling (first come, first served) and 30 retro arcade games. Decades' menu is focused on high-quality, casual food to match the relaxed, fun atmosphere. The menu features items such as appetizers, salads, burgers, sandwiches, wings and a selection of entrées. Vegan, vegetarian and gluten-free options are offered. Signature cocktails and mocktails, sommelier-selected wines and craft beer on tap are also available.
438 North Queen Street, Lancaster. Decadeslancaster.com. 
Scoops Ice Cream & Grille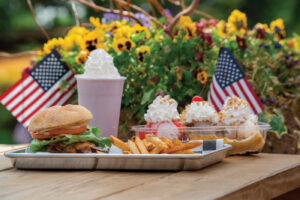 Indulge in ice cream treats at Scoops and challenge your friends and family to 19 holes of mini golf at neighboring Boulders Miniature Golf. Scoops also offers all-American fare, with their cheesesteaks being a customer favorite. Other menu items include wraps, burgers, hot dogs, salads, small bites and more. As for ice cream, Scoops offers home-made waffle cones and 24 flavors of hand-dipped ice cream from Leiby's Dairy. Milkshakes, specialty sundaes, soft serve, non-dairy Tofutti and vegan Rosati Ice are also on the menu. 
312 Primrose Lane, Mountville. Scoopsgrille.com or bouldersminigolf.com.
Zoetropolis Cinema Stillhouse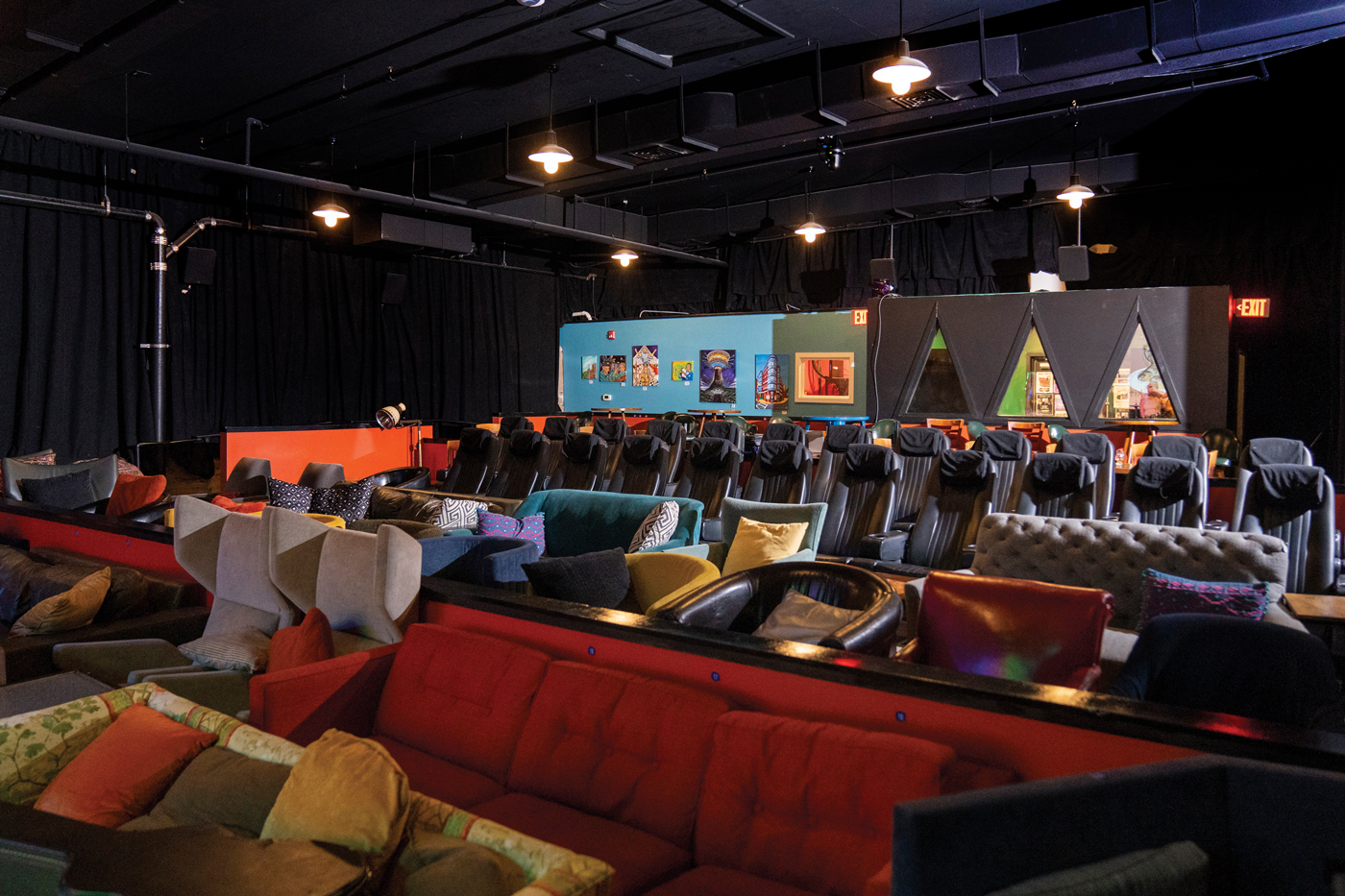 A combination movie theater, restaurant and distillery, Zoetropolis Cinema Stillhouse is the perfect spot for anyone who loves film, libations, food and music. Their menu includes an eclectic mix of revitalized comfort foods, including Detroit-style pizza, sandwiches, burgers and more. Vegan-friendly and gluten-free options and accommodations are available. Cocktails include creative concoctions that incorporate the distillery's spirits and mixers. Beer and wine are also offered.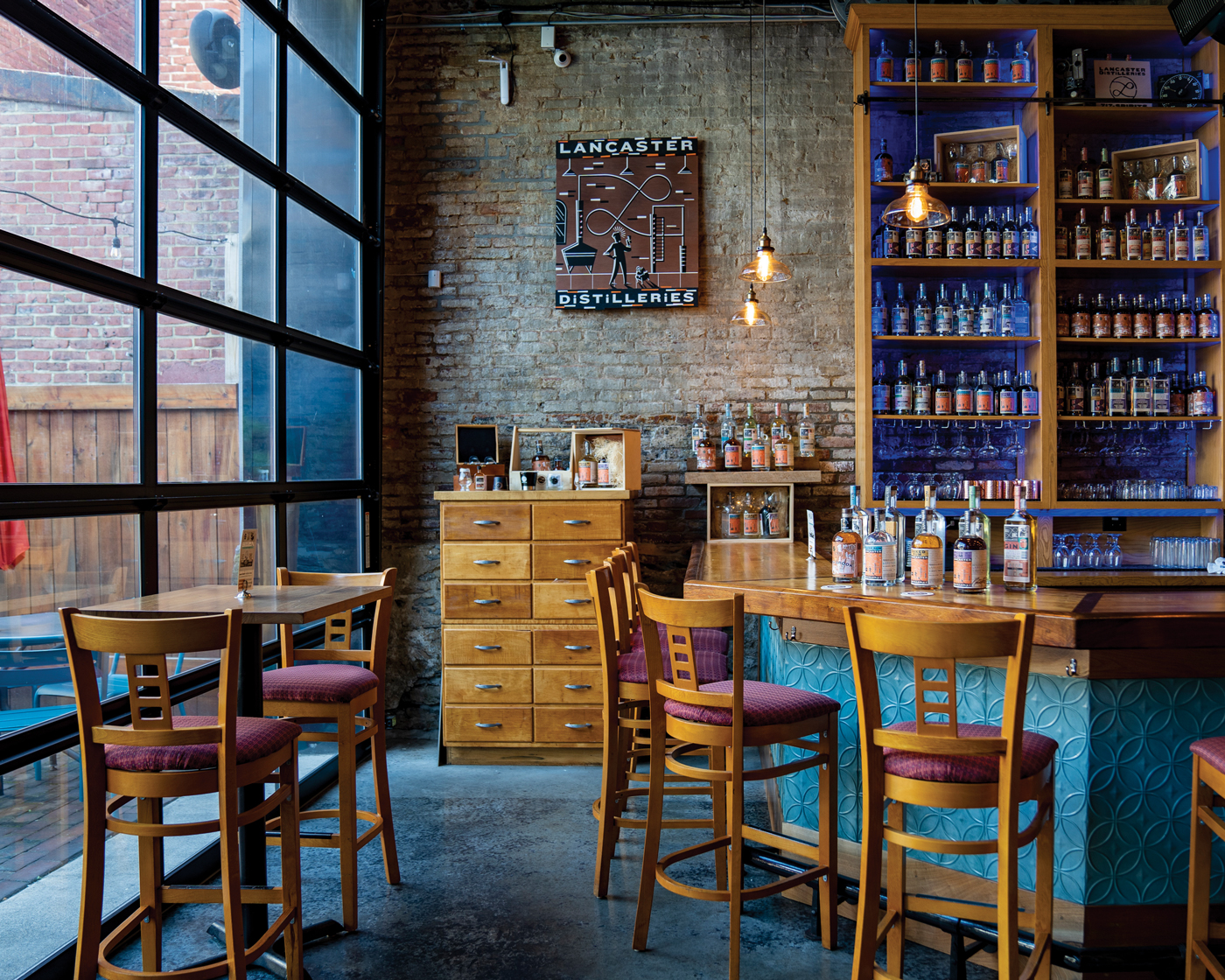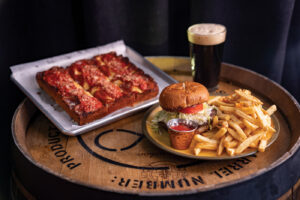 Zoetropolis' theater often showcases live music and movies that aren't common at most megaplexes, including local works and art films. Seating includes a variety of upholstered chairs and sofas, as well as tables and traditional seating. Be sure to check their website for upcoming showtimes and events. 
112 North Water Street, Lancaster. Zoetropolis.com.
Village Greens Miniature Golf and Snack Shoppe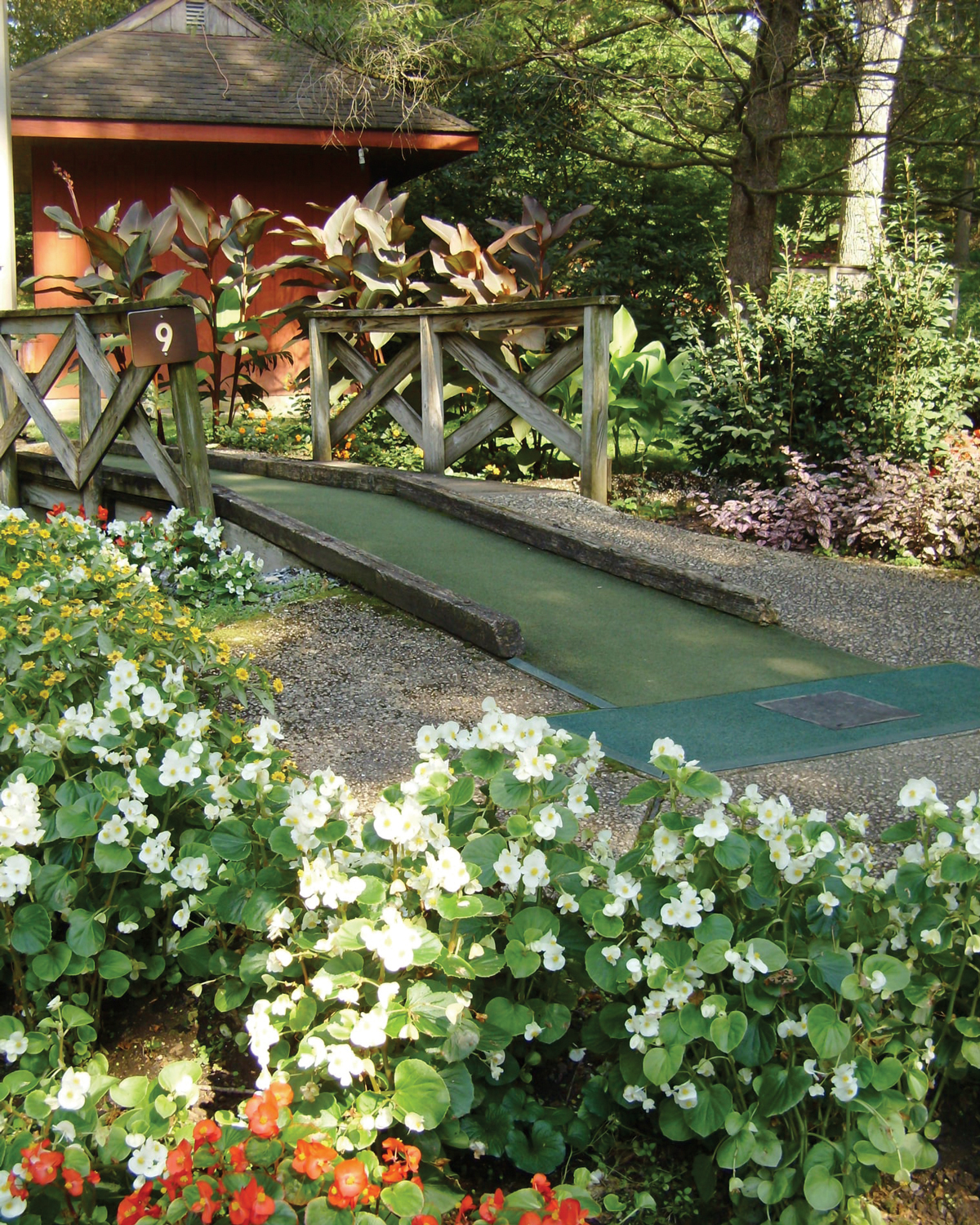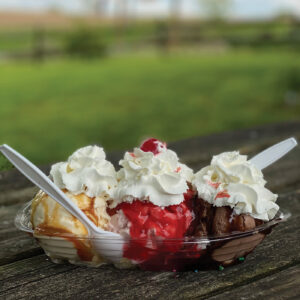 Enjoy two mini-golf courses that cover over 13 acres of beautiful countryside in Pennsylvania Dutch country. The orange course features 18 holes, a covered bridge, cave and tobacco shed. The gold course, which features 23 holes, provides a multitude of natural obstacles in a wooded setting. The Snack Shoppe features old-fashioned milkshakes, hand-dipped ice cream, soft drinks, assorted sandwiches and French fries. 
1444 Village Road, Strasburg. Villagegreens.com.
Cartoon Kitchen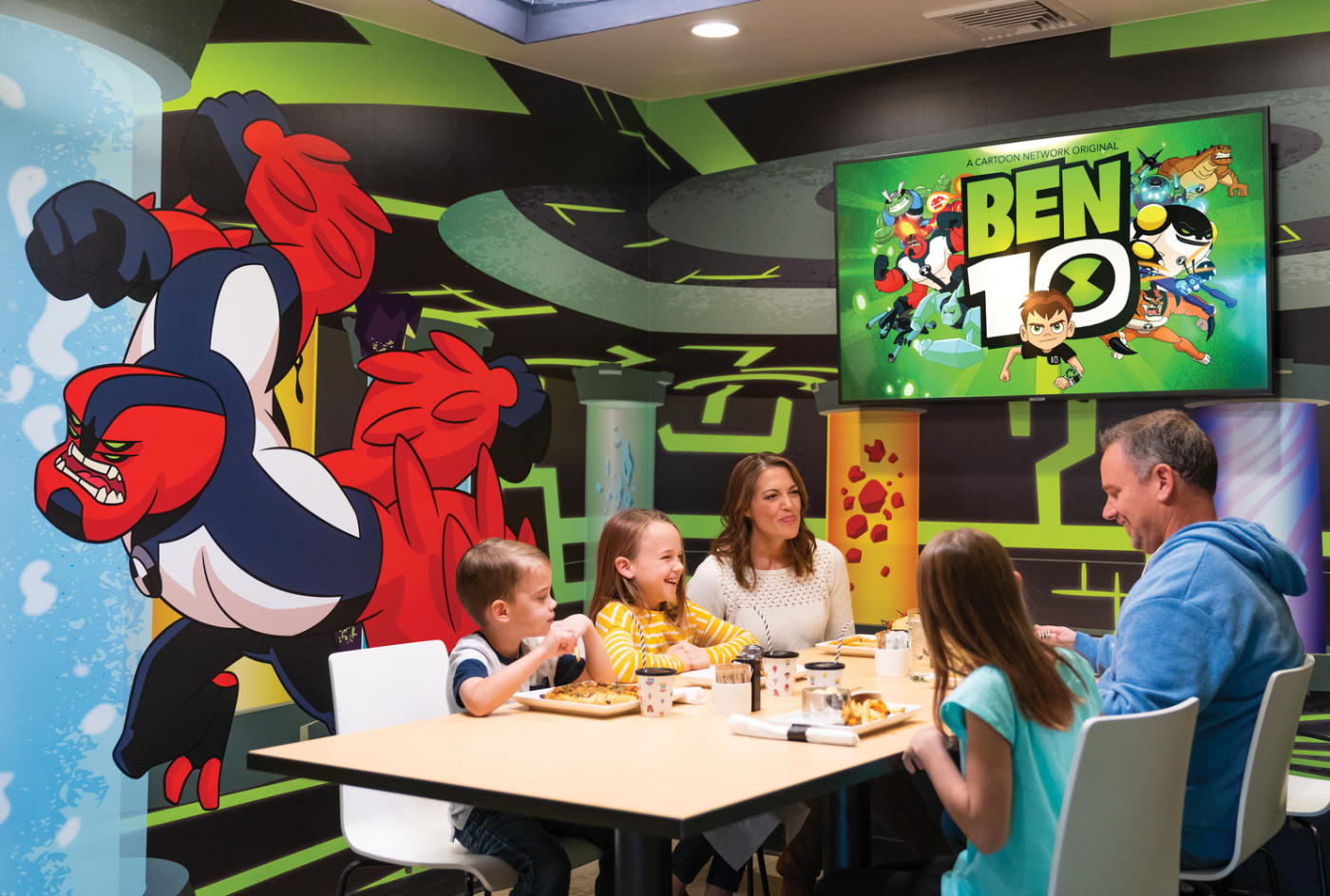 Located inside the world's very first Cartoon Network Hotel, the Cartoon Kitchen offers deliciously fun dishes straight from popular Cartoon Network shows. Start the day off with bacon-infused pancakes and breakfast pizza or stop in for an action-packed lunch or dinner. Dine with a front-row view of Cartoon Network characters as they prepare your meal and cause mischief in the kitchen. For breakfast, feast on themed dishes such as Jake's Bacon Pancakes (Adventure Time) or the Titans Go! Wrap (Teen Titans Go!). Dinner items include Grizz's Salmon (We Bare Bears), Marceline's Salad of Scarlet (Adventure Time) and Vic and Val's Fish Tacos (Victor and Valentino). For parents, a cocktail menu is available.  
2285 Lincoln Highway East, Lancaster. Cartoonnetworkhotel.com.
Casey Jones' Restaurant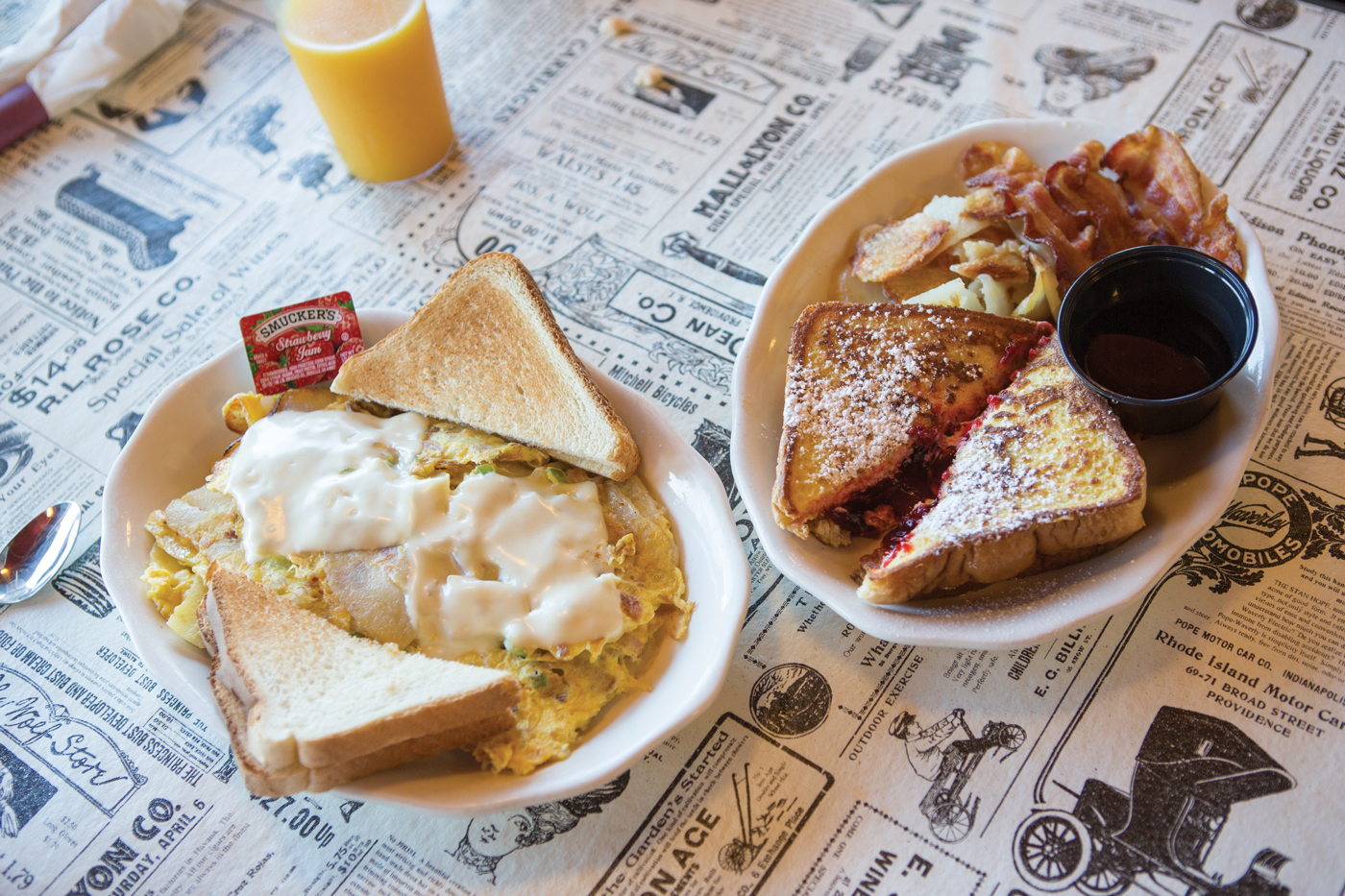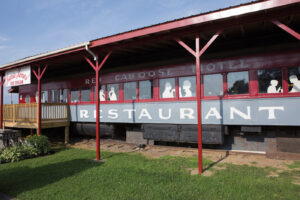 Located on the grounds of The Red Caboose Motel, seating at Casey Jones' Restaurant is offered in two vintage Pennsylvania Railroad dining cars or outside on the deck. Breakfast, lunch and dinner are served daily. Some menu items have playful railroad-themed names, including the popular Caboose Burger and The Southern Rail pulled pork sandwich. The dinner menu features salads, appetizers, sandwiches and entrées, including baked salmon, pasta and pot roast. If you can, snag a window seat where you will be able to admire Lancaster County's countryside and watch the Amish as they work in the fields or the Strasburg Rail Road as it chugs by. In addition to the restaurant, the 9-acre property also features a petting zoo, playgrounds, Amish buggy rides, a mini train and an event barn.
312 Paradise Lane, Ronks. Redcaboosemotel.com.
The Shack Restaurant & Mini Golf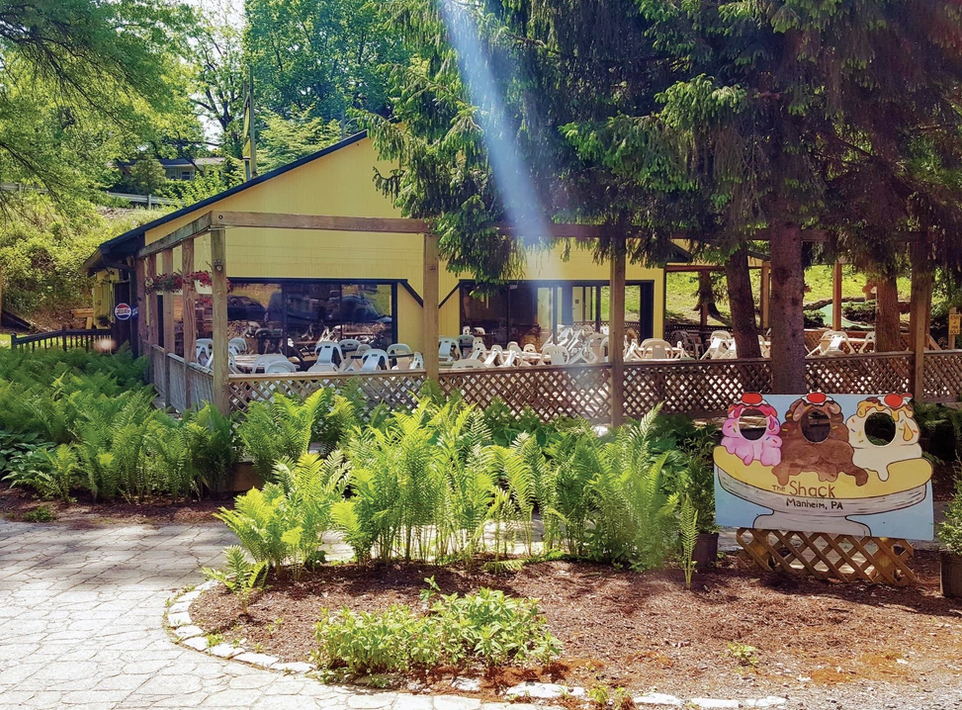 The property on which The Shack is located is rich in history. In the 1700s, it was the site where the Conestoga, Lenape and Delaware tribes would meet. Today, it is a casual spot to play a round of mini golf at The Shack's challenging, 20-hole course and grab a bite to eat on their large deck overlooking the surrounding Kauffman Park. The Shack is a local favorite for broasted chicken, burgers, fresh-cut fries and hand-dipped ice cream from Kreider Farms. Other menu items include sandwiches, wraps, salads and fried snacks. In addition to hand-dipped ice cream, specialty sundaes, milkshakes and floats are also available. Don't forget to take a spin on the original Merry-Go-Round built in the 1950s!
662 South Oak Street, Manheim. Theshackmanheim.com.
Strasburg Rail Road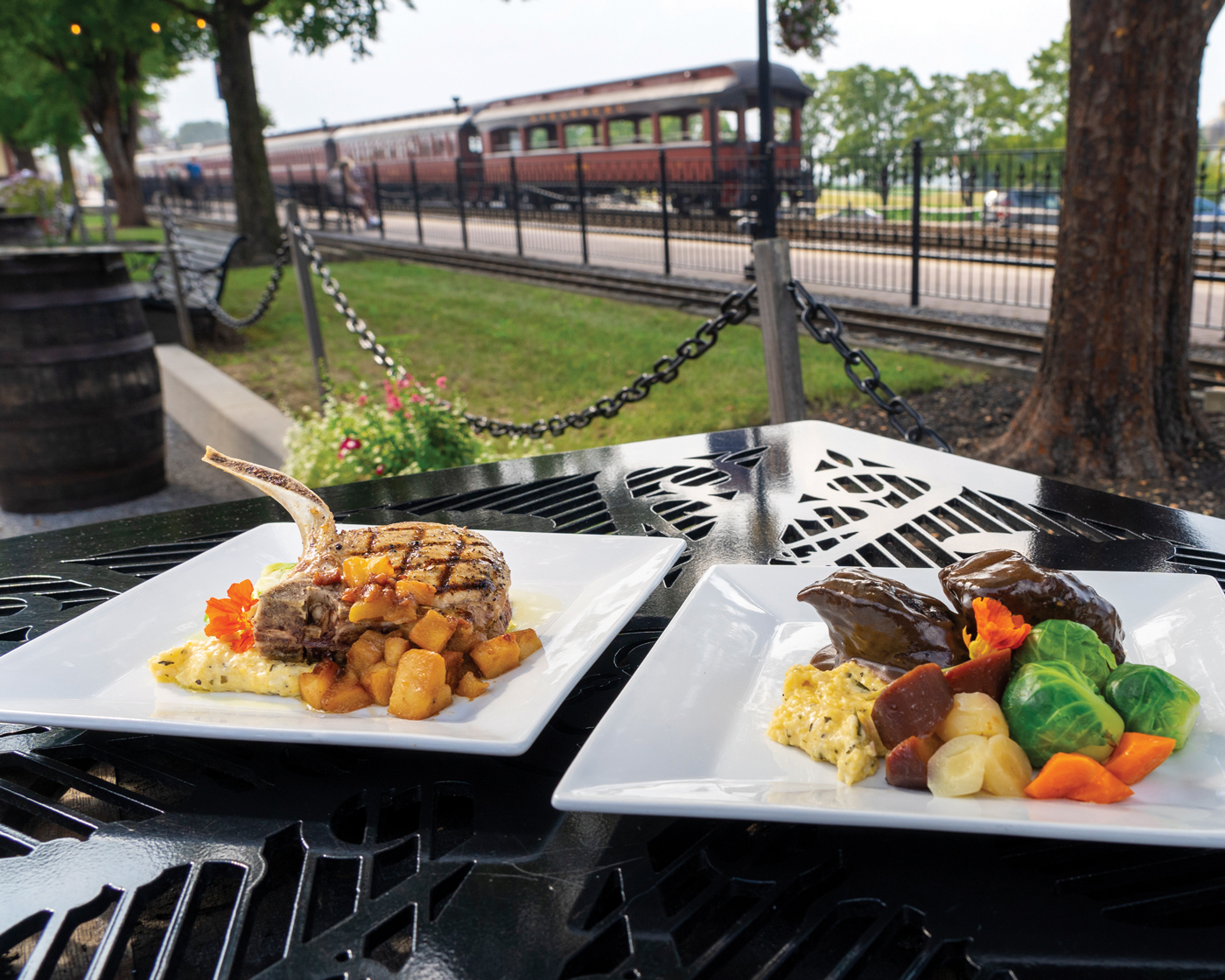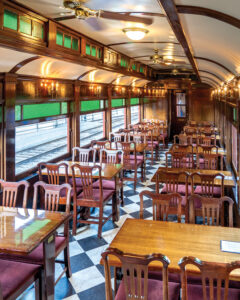 Take an authentic steam train ride at America's oldest continuously operating railroad. The Strasburg Rail Road's beautifully restored steam locomotives and Victorian railcars offer a unique way to roll through the southeastern countryside. It's a popular attraction among families, history buffs and train enthusiasts. The Strasburg Rail Road offers an array of special events, including wine-and-cheese rides, murder mysteries, cabarets, a Bonnie & Clyde Dining Adventure, The Elegant Express, seasonal events and more. You can also grab a quick bite at Café 1832 to enjoy at one of the railroad's picnic areas. The café offers burgers, sandwiches, wings, sides and a kids menu.
301 Gap Road, Ronks. Strasburgrailroad.com.