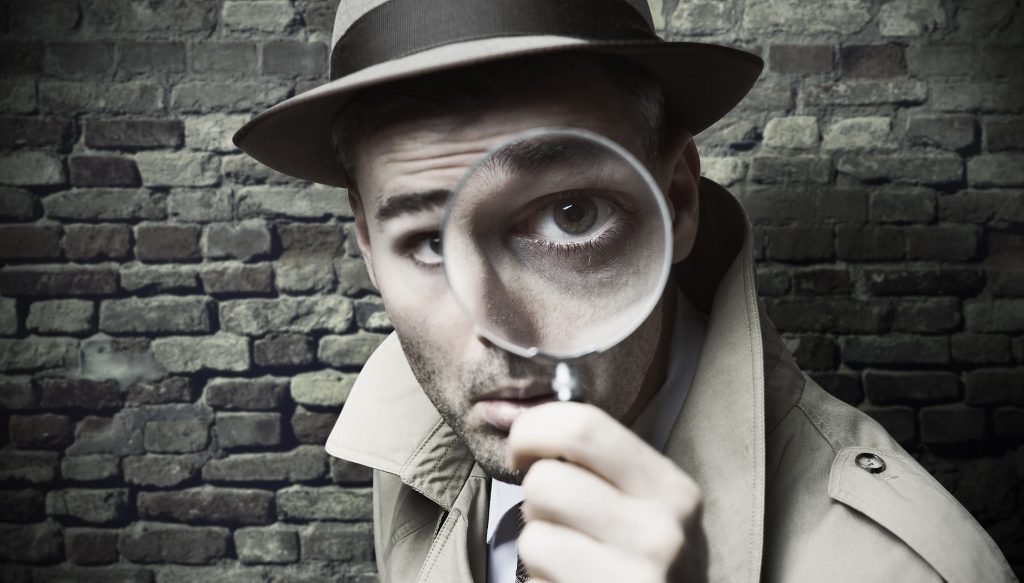 Last Writes at Shady Maple Smorgasbord
Third Space Theatre presents: Last Writes, A murder-mystery dinner theatre.
Watch your back! A few members of the elite "Mysterian Writers Group" have recently died from "natural causes." Other members are beginning to wonder if something more sinister is afoot. Come dine with The Mysterians, help them put the pieces together as you talk to the remaining members, question the suspects and, hopefully, find the culprit before it's too late …
Performance is open to the community. For tickets and more info., please email jen@ThirdSpaceTheatre.com.
Contact: Jen Dopp
Email: jen@thirdspacetheatre.com
Phone: (717) 808-1312
---
Event Time
06:30 pm - 08:30 pm
Location
129 Toddy Drive
East Earl, Pennsylvania 17519
Event Website
Event Categories
---