A Lancaster County Foodie Road Trip
While we were out and about, we asked locals to name their go-to dining destinations in Lancaster County. The responses spanned the county, proving that every corner of Lancaster offers drive-worthy destinations – perfect for a foodie road trip! Whether you are a local looking to branch out or a visitor hoping to experience Lancaster's food culture in a short period of time, we've compiled some suggestions for spots to visit on your own Lancaster County Foodie Road Trip. Gutes Essen!
Elizabethtown
For breakfast, Joyce from Bainbridge recommends Whisk Café, a casual, cozy eatery featuring a farm-fresh menu. Thewhiskcafe.com. 98 Masonic Dr. #102, Elizabethtown.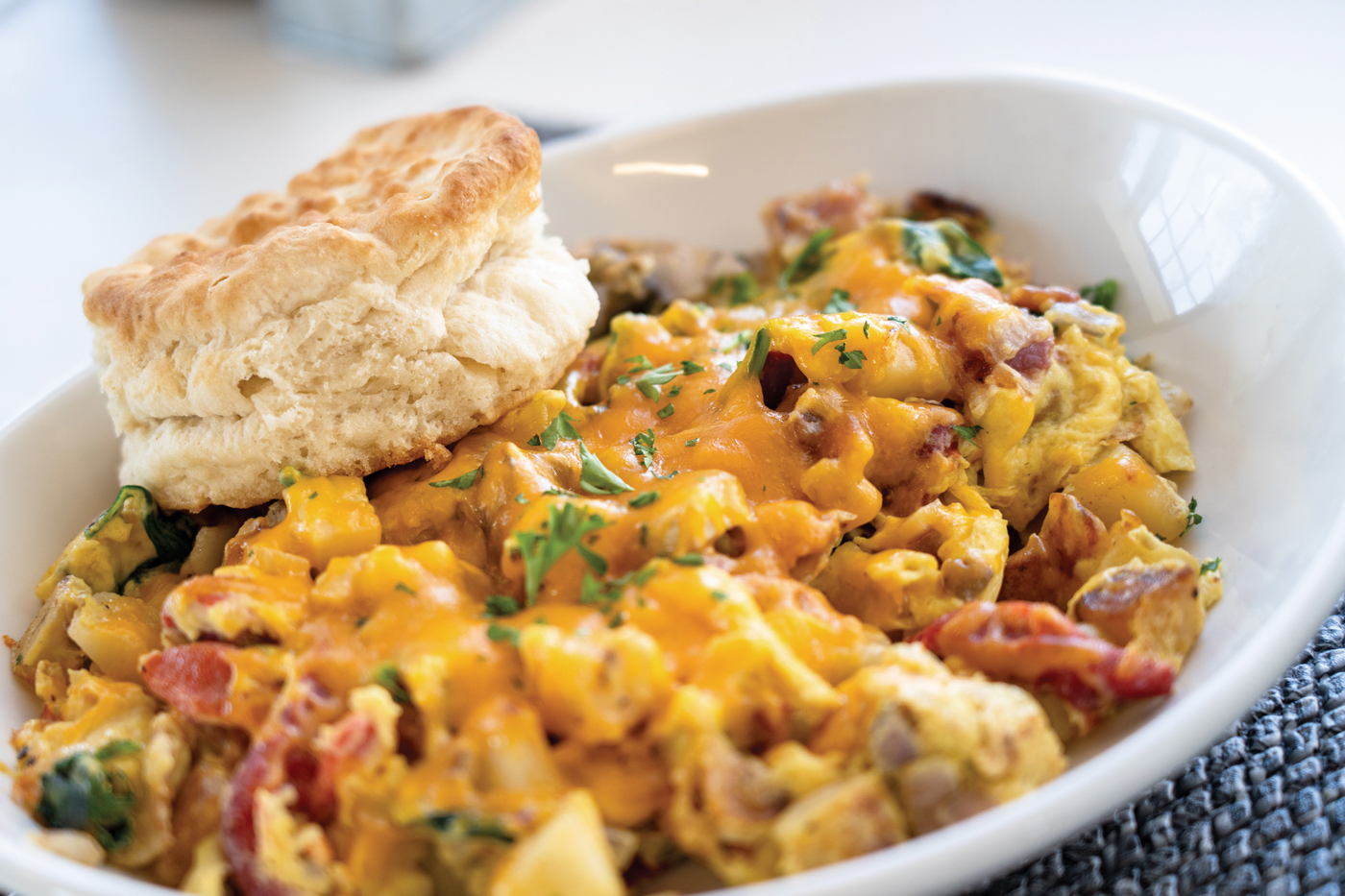 Manheim Borough
Mount Joy resident Michelle's favorite dinner spot is The Sink, which offers an eclectic menu of elevated comfort foods. Eatatthesink.com. 31 S. Main St., Manheim.
Marietta
Dan, of Mount Joy, loves to frequent McCleary's Public House for dinner. The pub offers extensive food and spirits menus. Of course, Irish favorites are on the menu, such as bangers and mash, fish and chips and shepherd's pie. Mcclearyspub.com. 130 W. Front St., Marietta.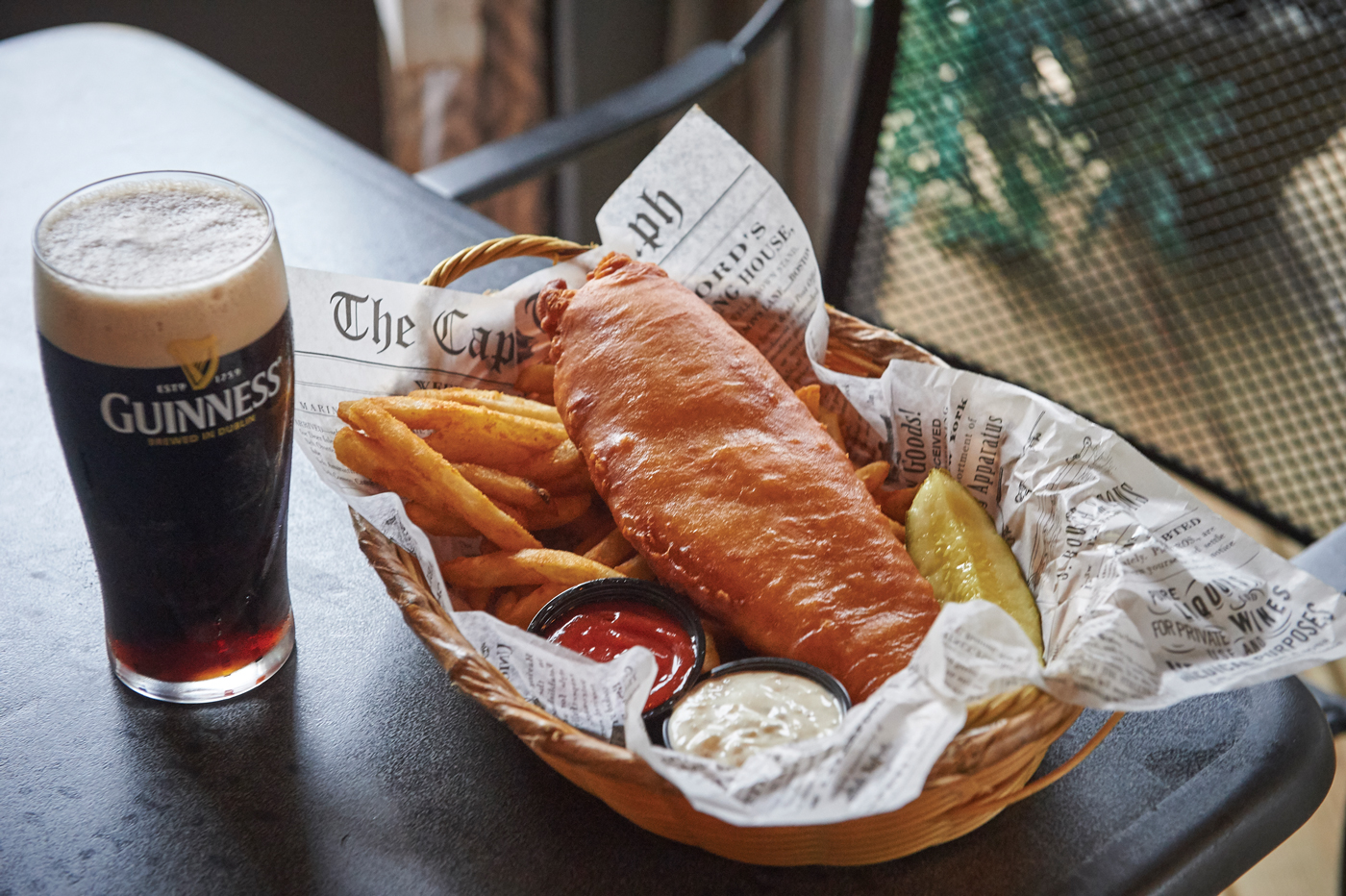 Christina, of Mount Joy, recommends visiting the Railroad House Inn for dinner and drinks. The historic property, which is celebrating its 200th anniversary this year, is home to several unique venues including the restaurant and patio (with innovative food and beverage menus), the casual Perry Street Cellar (pub-style fare) and an events venue. Railroadhouseinn.com. 280 W. Front St., Marietta.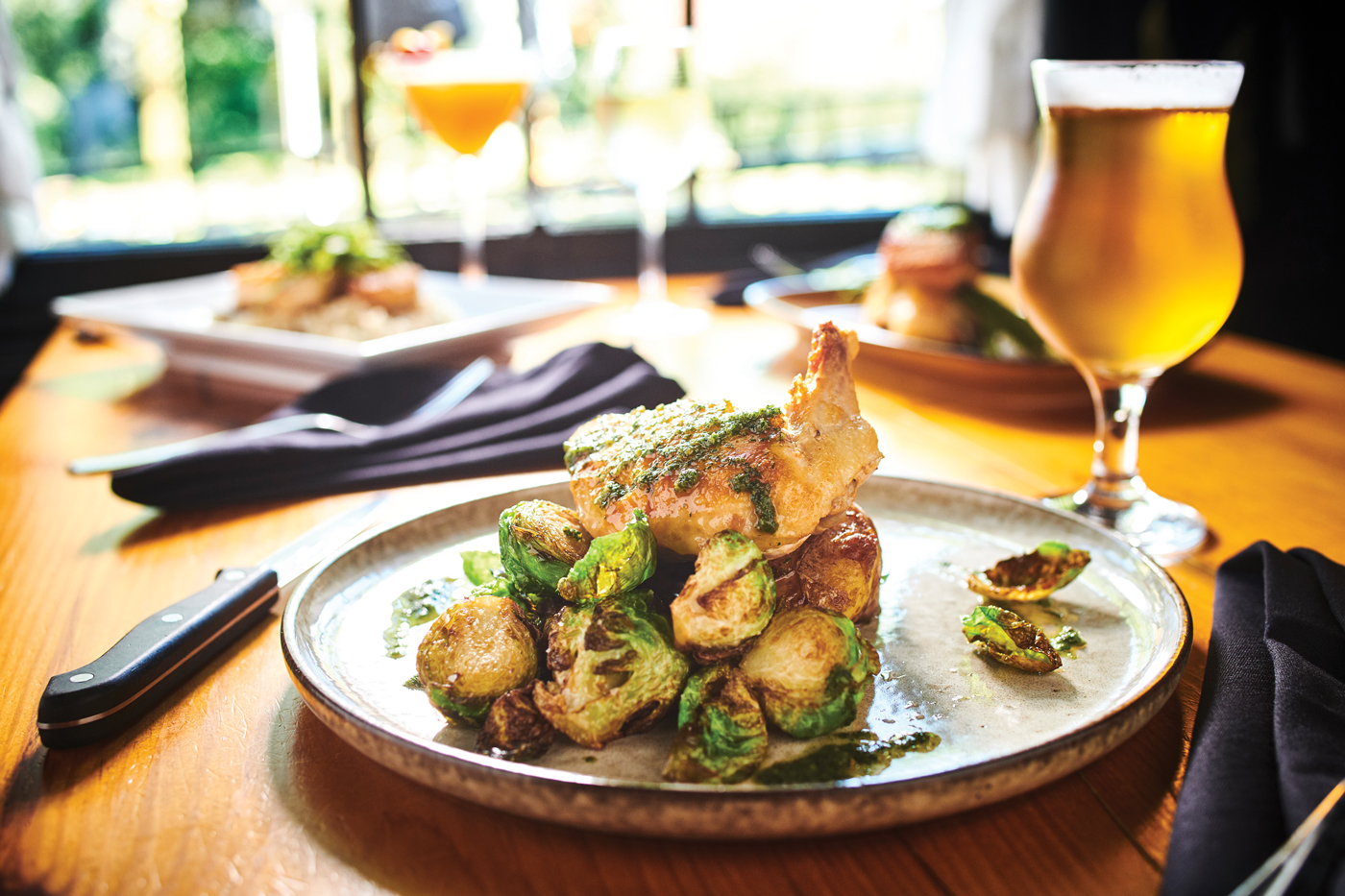 East & West
Hempfield Townships
Millersville residents, Diana and Alan, recommend Grand Central Bagel Café for their breakfast offerings, which include a variety of bagel flavors, spreads and sandwiches. Grandcentralbagel.com. 245 Centerville Rd., Lancaster.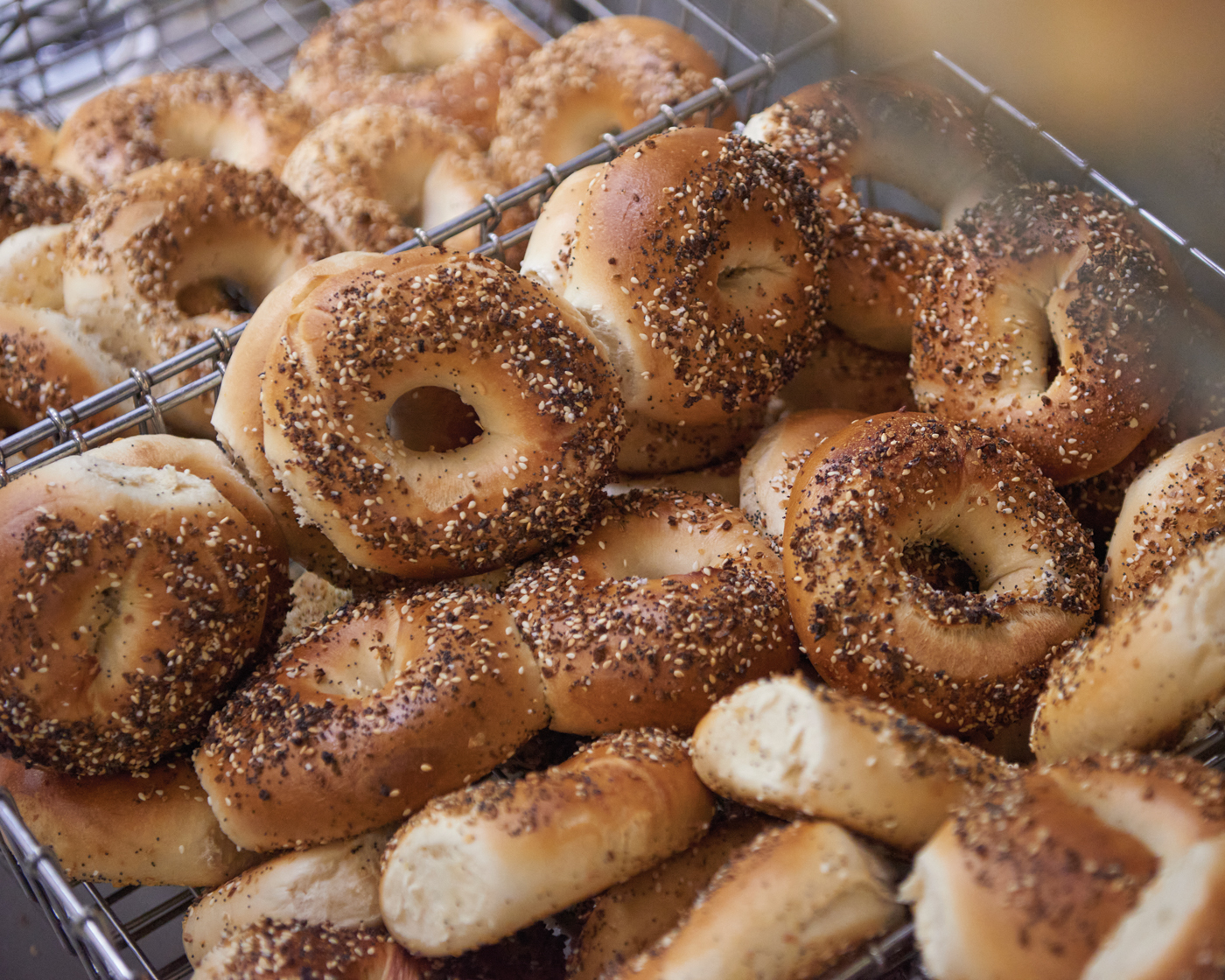 Michelle, of Mount Joy, enjoys visiting Blue Collar Restaurant, Bar & Catering for drinks. Tucked into the fairways and greens of Four Seasons Golf Club, the restaurant offers a variety of cocktails, premium spirits, craft brews, ciders and wine by the glass. Bluecollarlanc.com. 949 Church St., Landisville.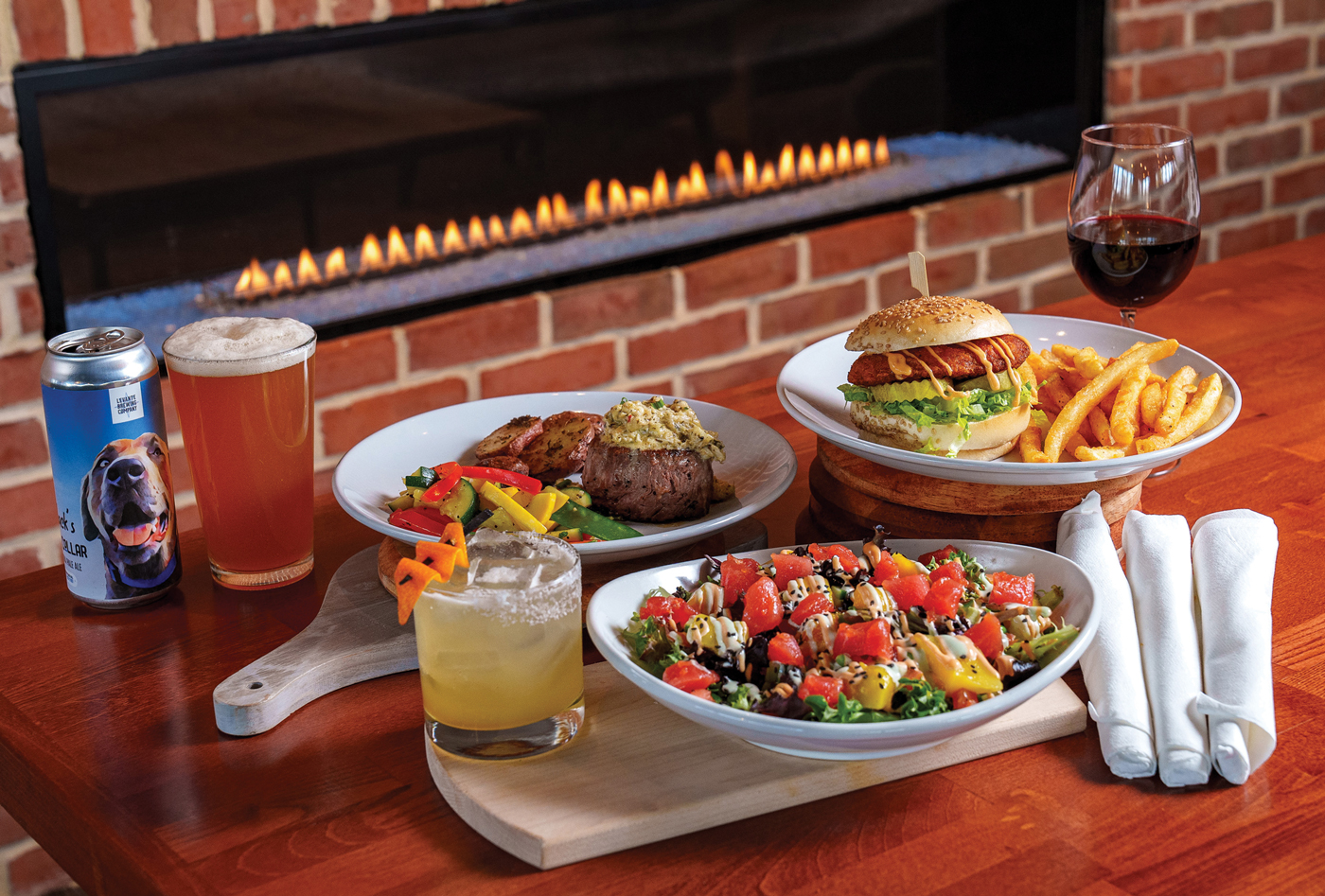 Jake's on Main was a popular answer among locals. For Elizabethtown resident Amie, it is a favorite lunch stop. Cristina, of Landisville, frequents the restaurant for breakfast. Located in an old house, the casual restaurant offers a variety of fresh, eclectic breakfast and lunch items.  Jakesonmainrestaurant.com. 188 Main St., Salunga-Landisville.  
Lancaster City
Cheri, of Camp Hill, says Rachel's Café & Creperie is her favorite place to grab lunch. The creperie offers breakfast (offered all day), specialty and dessert crepes. The menu also features soups, salads and a variety of coffee drinks and smoothies. Rachelscreperie.com. 201 W. Walnut St., Lancaster. 608 Richmond Dr. #108, Lancaster.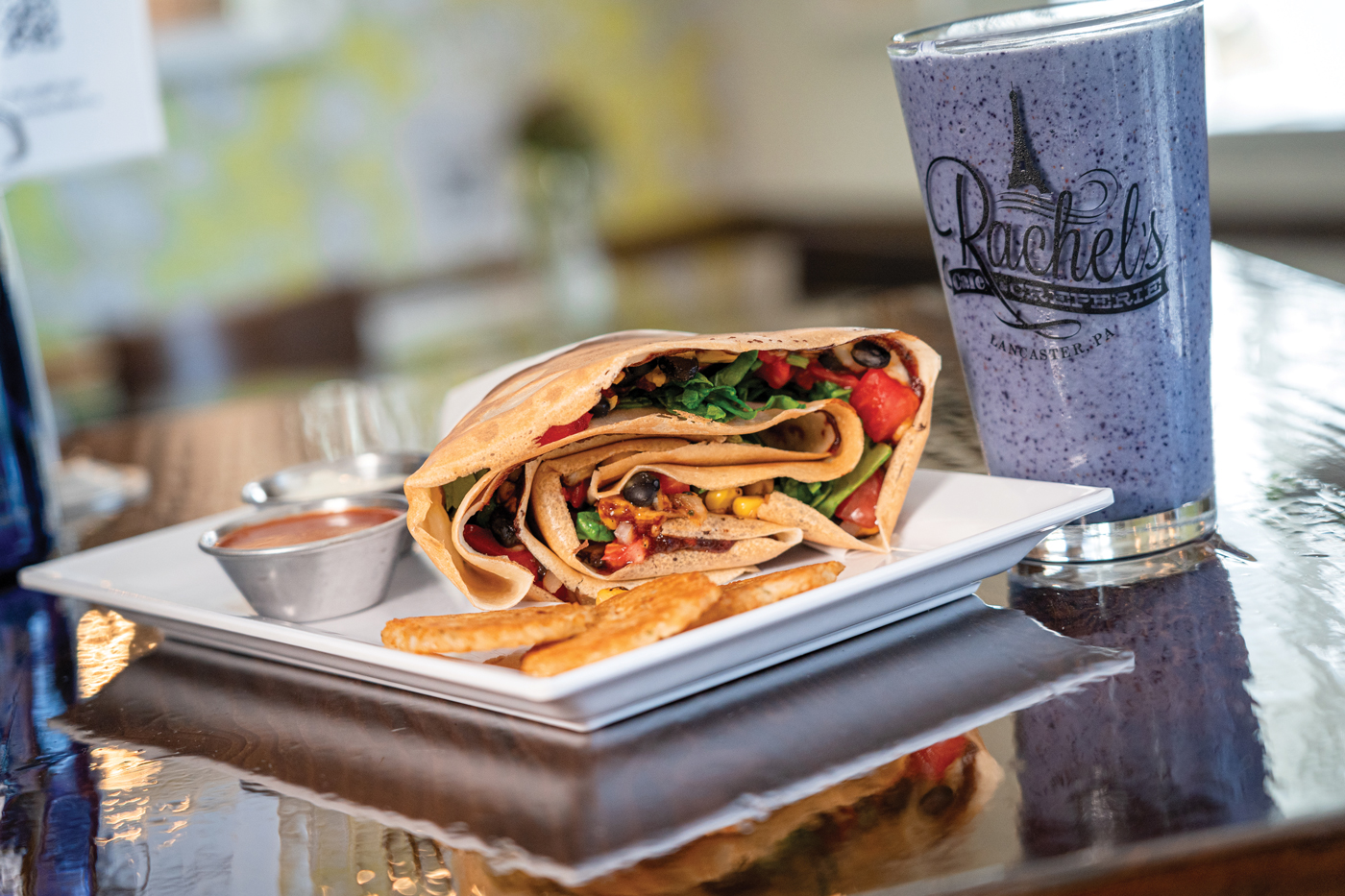 LUCA is a favorite dinner spot for Lancaster resident, Katie. The Italian restaurant combines the culinary traditions of the "Old Country" with Lancaster County heritage. The menu features Neapolitan-inspired pizzas, handmade pastas and an extensive Amaro list. Lucalancaster.com. 436 W. James St. #101, Lancaster.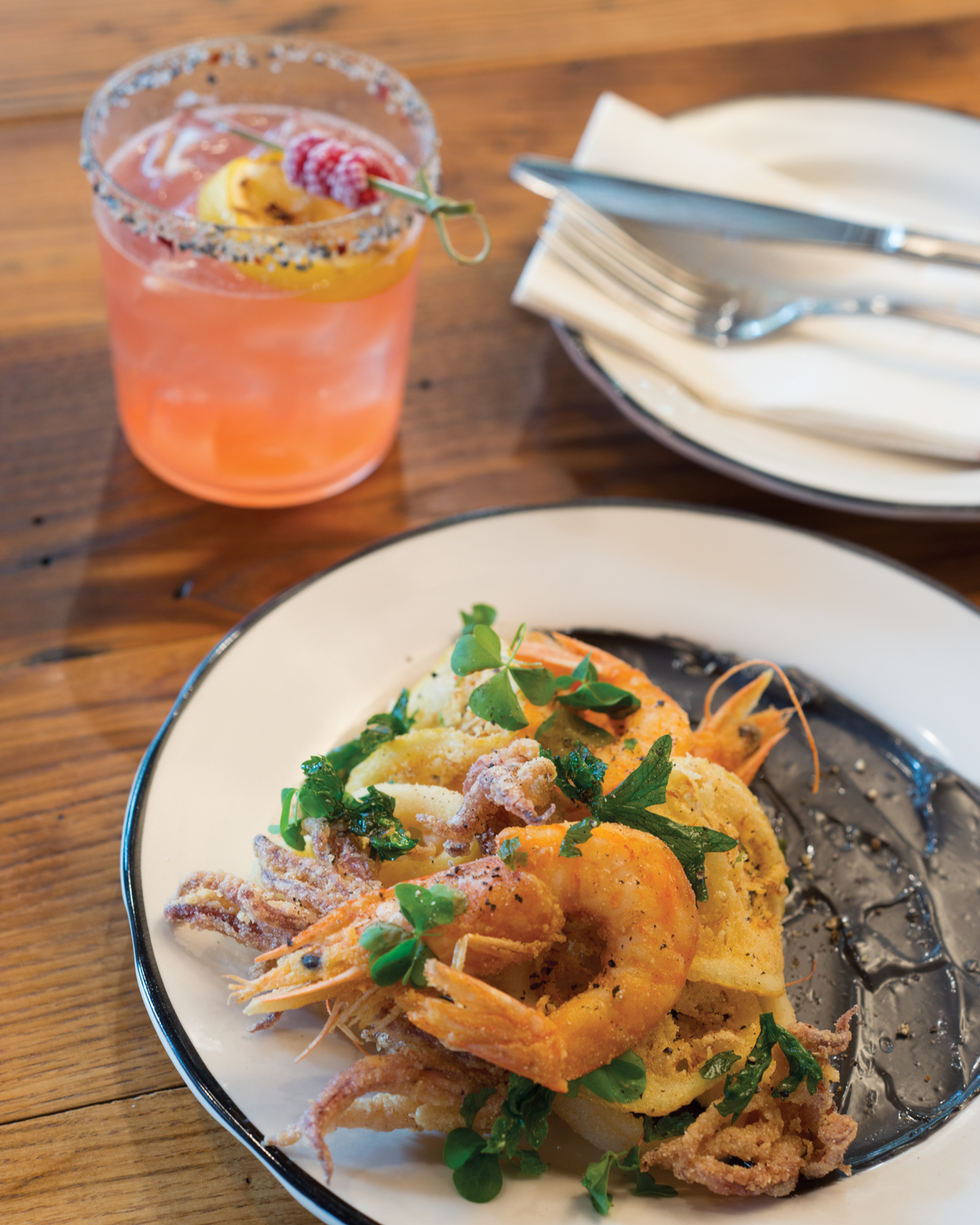 Lancaster resident, Rita, recommends The Exchange for dinner. The rooftop restaurant features wood-fired pizza and a variety of small plates alongside stunning views of Downtown Lancaster. Exchangeroof.com. 25 S. Queen St., Lancaster.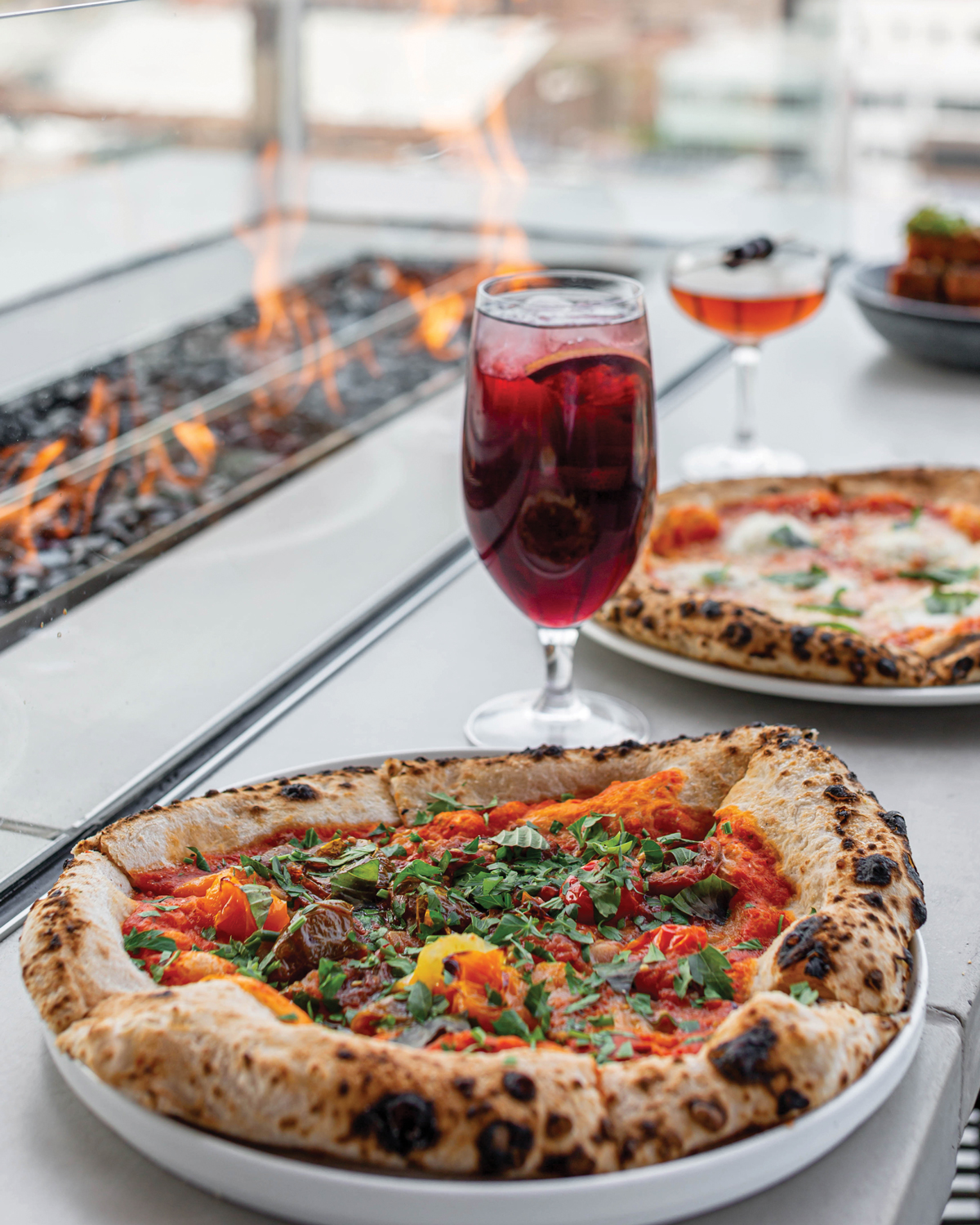 Manheim Township
Jan, of Lancaster, says that Park City Diner is her favorite place to enjoy breakfast. This 24-hour diner provides an extensive menu in a casual atmosphere. Parkcitydiner.us. 884 Plaza Blvd., Lancaster.
Marc, of Marietta, loves to frequent Rice & Noodles for lunch. The casual eatery offers authentic Vietnamese items, including pho, stir-fried entrées, banh mi, salads and more. Riceandnoodlesrestaurant.com. 1238 Lititz Pike, Lancaster.
East Earl
And of course, no Lancaster County road trip is complete without a trip to Shady Maple Smorgasbord, which Lancaster resident, Kyle, says is his favorite for every meal. Shady-maple.com. 129 Toddy Dr., East Earl.